Blue Lagoon / Arkoudilas Beach Cruise Itinerary
Mourtos Cave – Blue Lagoon – Sivota Village – Arkoudilas Beach
Tour duration 5 hours | Price: 50€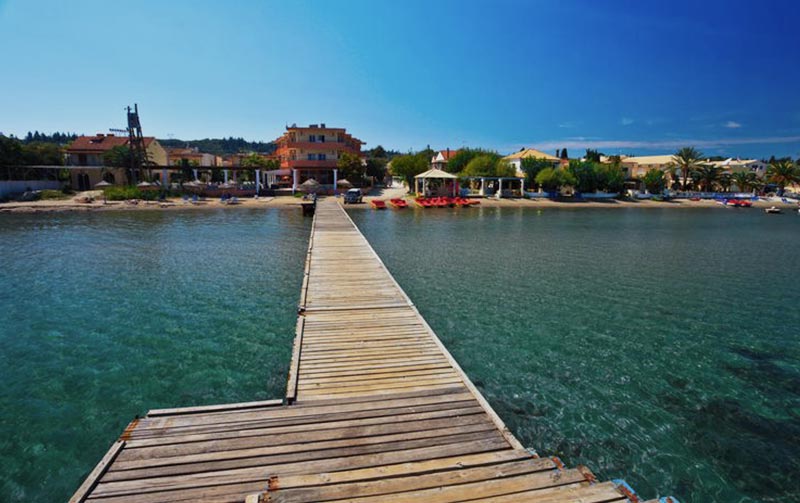 • We depart promptly five hours before sunset from Kavos. The exact time of departure will be given to you upon your booking. All of our guests have to be at the Kavos Jetty at least 30 minutes before our designated time of departure in order to board our boat thus insuring our timely departure.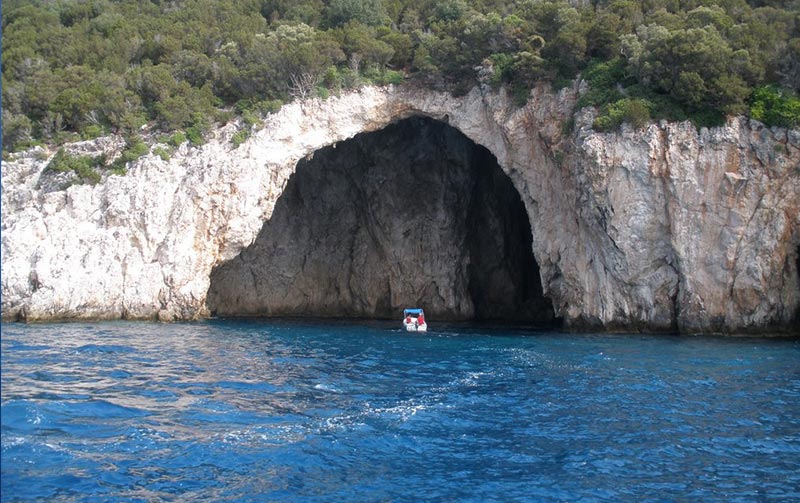 • Our first stop is the Mourtos Cave. Traveling time aprox 15 minutes. Mourtos Cave is one of the biggest natural caves in the Ionian Sea. We will view the inside of it and then we will head to our main destination.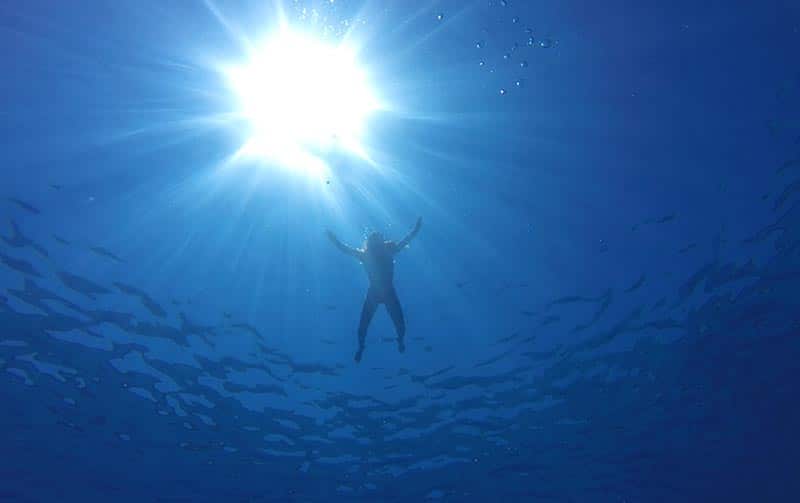 • Crystal clear green waters, white sandy beach and the off chance of meeting dolphins makes our next stop a must visit location during your holidays.We will be stopping here for a one hour swim.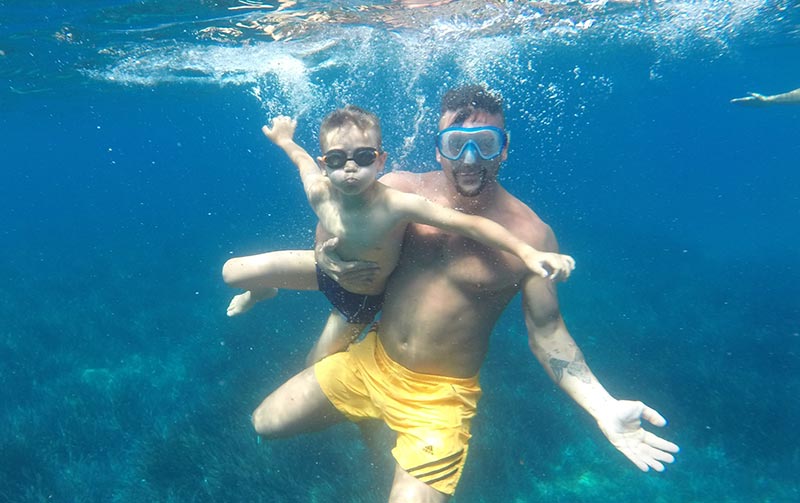 • The Trident Speedboat Cruises Crew will be taking pictures, under water photos and videos.Our guests can download content directly from our blog or ask the CD at no additional cost.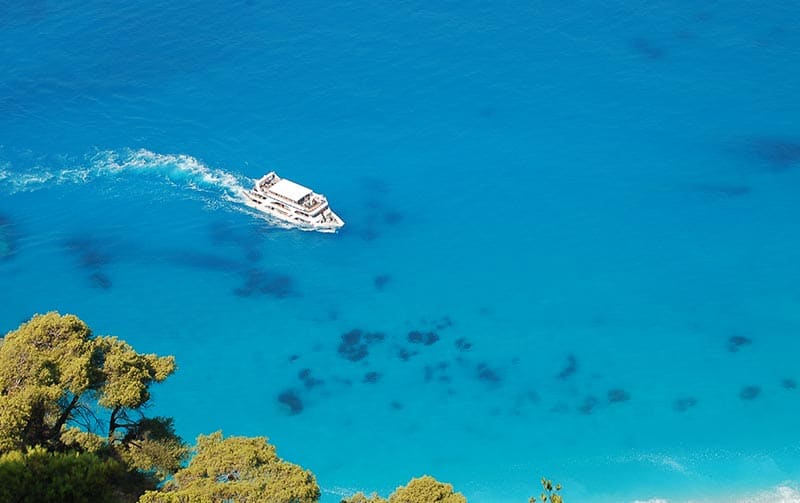 • Our next destination is the traditional town of Sivota.
A seaside paradise, reference point to the local and international jet set, it is build on a secluded bay and futures numerous clusters of small islands, crystal clear green waters, sandy beaches and unparalled natural beauty.
We will be stopping here for 1 hour.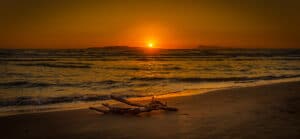 • Following our visit to Sivota we are heading to the spectacular Arkoudilas Beach for a 45 minutes stay for swimming, snorkeling and enjoy the amazing Corfian Sunset.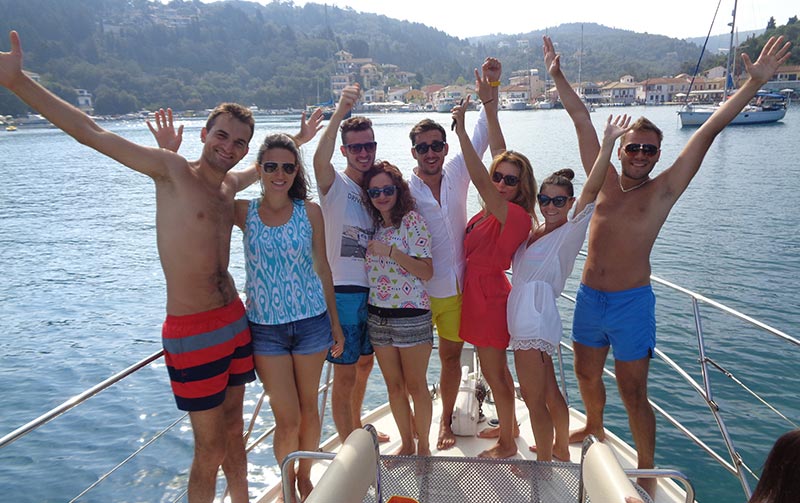 • Finally after a short 15 minutes traveling time we arriving back to Kavos Jetty.
Like what you see?
Choose your cruise and make your reservation in advance.