Why choose us for your excursion

SPEED OF TRAVELING
Cruising at high speed in a big power boat is a unique experience.
Our speed is limiting traveling time to Paxos to less than twenty five minutes.
Traveling time to Blue Lagoon is fifteen minutes.

DIRECT ACCESS ON THE BEACH
SWIMMING AT THE CAVES
Due to the size and agility of our boat you will be able to see the inside of Paxos caves where we will be stopping for a twenty minutes swim and enjoy a one and a half hour stopover at Vrikka Beach.

PHOTOGRAPHS
Our crew will be taking pictures as well as underwater pictures and videos of all our guests during the cruise.
We uploading the photos and videos in our blog daily and our guests may download them from there or at their request we can burn them to a cd at no cost.

COMFORT
Our boat has experienced crew members, WC facilities and in adverse weather conditions ( rarely happens ) can provide indoor shelter to our guests
PACK YOUR OWN LUNCH AND DRINK
No need for extra spending but you do have the opportunity to enjoy the local cuisine at our stopovers
Don't wait!
Choose your cruise and make your reservation in advance.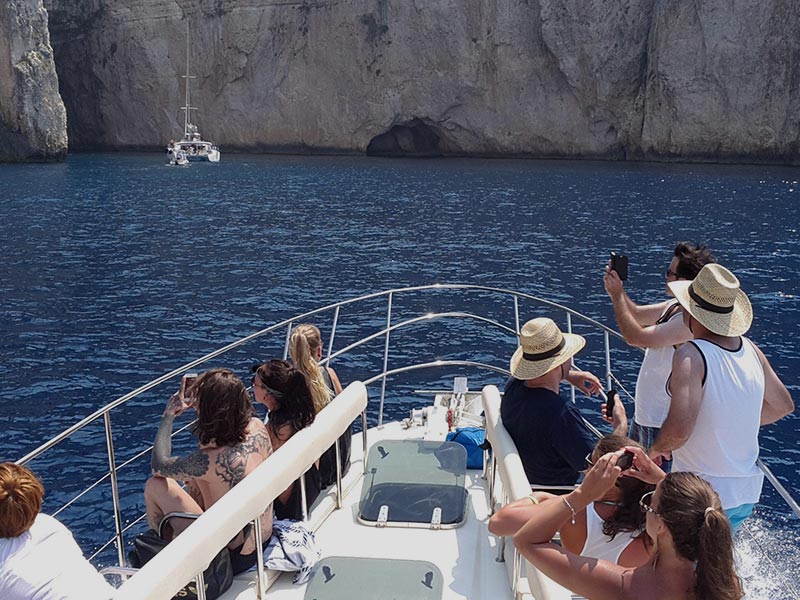 Laka Port – Paxos Blue Caves – Vrika Beach – Gaios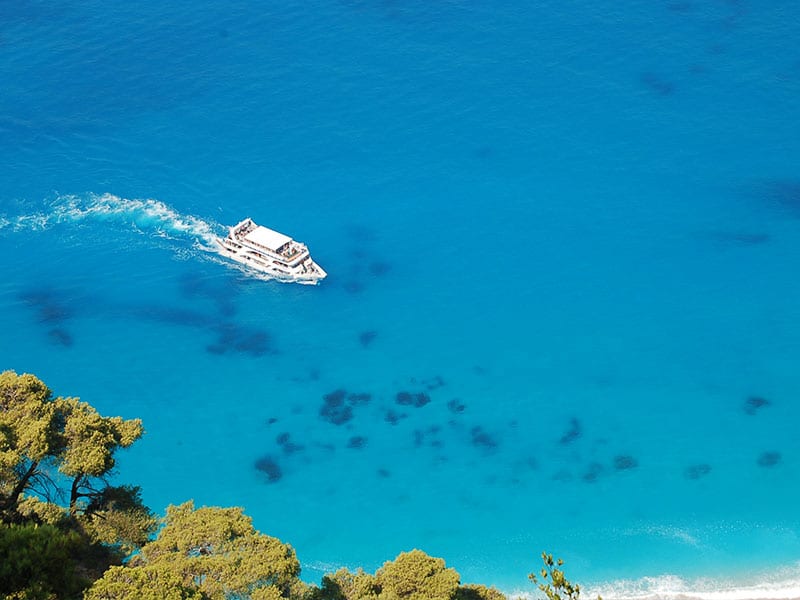 Mourtos Cave – Blue Lagoon – Sivota Village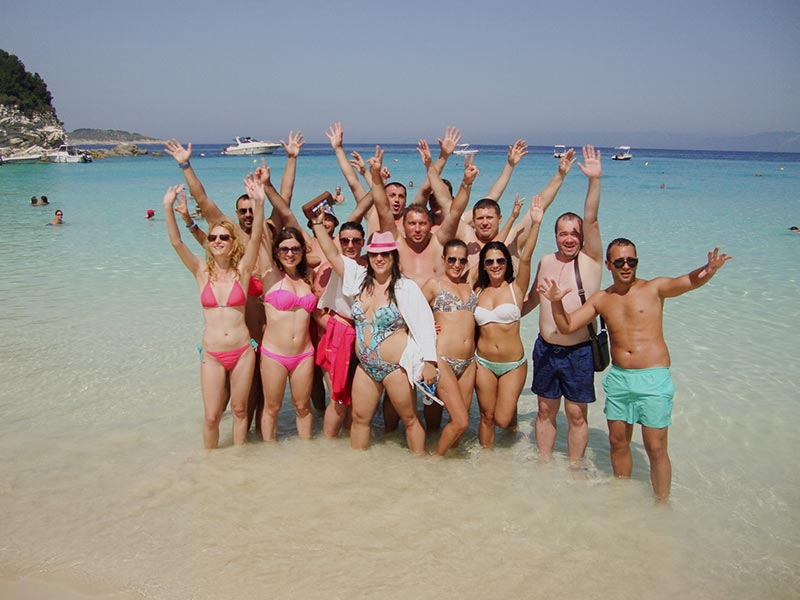 Our Private Cruises  are available on request